Age of Empires III: The Asian Dynasties follows the success of Age of Empires III which won numerous awards, including being named as one of the top ten strategy games from PocketGamer. The Asian Dynasties comes to phones with enhanced graphics of a new Asian setting including different civilizations and better ways to play and win the game.

"The Age of Empires franchise is a perfect fit and a proven success for the mobile platform, with its thrilling strategy and original challenges," said Alex Galvagni, CTO VP Global http://www.tradingmarkets.com/news/press-release/gluu_msft_rule-and-conquer-with-age-of-empires-r-iii-the-asian-dynasties-by-glu-880181.html Product Development, Glu. "Age of Empires III: The Asian Dynasties keeps players engaged on the battlefield, bringing their experience to a new intensity with features including new skirmish maps, a developing storyline and characters from history."

Features include:

-- New Locations- Play as India, China or Japan
-- Personal Customization- Play a skirmish or campaign game, a short fight to the death or an extended campaign with a developing storyline
-- New Game Modes- King of the Hill and Regicide
-- Assorted Challenges- Complete challenges using different tricks and game play elements
-- More Awards- Wonders to build for each civilization

Age of Empires III: The Asian Dynasties is now available on all major carriers worldwide on platforms including Android, Blackberry, Brew, J2ME and Windows Phone. For more information please visit www.glu.com.
Probado en:
• Nokia 5200
• Sony Ericson 5800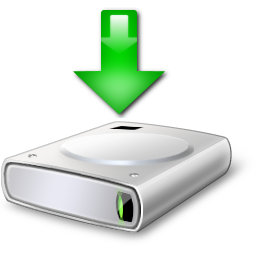 •
Idioma

: Multi
•
Formato
: JAR